excellent service, i am really very happy, was beautifully packed, products were just awesome, my parents love the entire presentation, was delivered timely, overall a very nice experience , thanks a lot for making it special
---

Thanks to My Flower Gift I tried My Flower Gift in my life first time on the occasion of my daughter's Birthday in August 2016, I was searching some online delivery sitting in Dubai and I did not have much time to selection of flowers and cakes. When I open myflowergift.com home page I got customer care popup window, they welcomed me and it helped me to choose good one and asking about varieties they provide me the instant links one by one even whatever I put my question they answered so humble way and they saved my time. And I suggested so many friends who lives in Dubai for their quality, service and cost effective. That's very nice. Thank you so much...
---

very nice support, and excellent service, thank you so much for making our event so special.
---

initially I was afraid whether they deliver it to the event places but it was surprising they did on time and was good service. Good Job Flower gift team
---

One of the best online portal to order gifts for our loved ones. Initially I was worried whether they will be able to deliver it on time because it was a remote place and I informed them to deliver within two hours. They have done an excellent job, Thank you.
---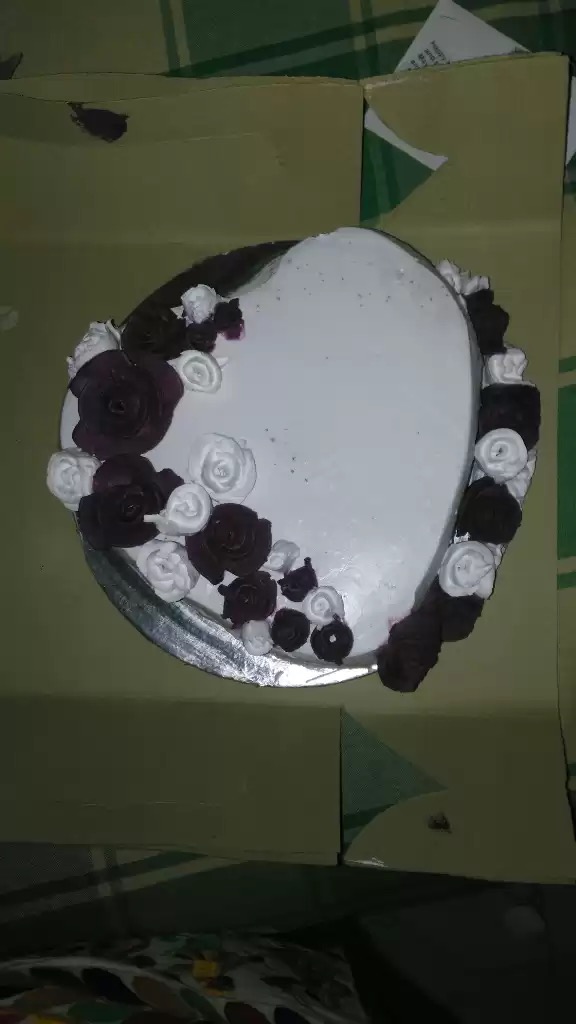 Beautiful cake delivered, really happy with the service , was delivered on time, and my wife loved the cake ..it was very yummy ...thanks a lot
---

nice service, highly recommended, awesome cake..everybody loved the chocolate truffle flavour, will surely order again
---

Best ever service...beautiful cake was delivered, with a very nice designing and message on cake was put in a very beautiful manner, really liked it , will definately order again
---

I highly recommend My Flower Gift. Customer service was outstanding as well as delivery as promised. Flowers and cake was too good. I could not have done a better surprise without you people within 2 hours. Thank you. Pamila Bhandary. USA.
---