Send Flowers To Ajmer
Are you not able to attend your friend's marriage in Ajmer? Still you can convey your best wishes to the couple. Myflowergift.com makes this possible. Through our orders, you need to simply place your order. Rest of the things will be done by our professionals.
Why choose us
• Wide varieties of Cakes combos
• Fresh and beautiful flower bouquets
• Quick delivery and free shipping
• Mid Night and On time Delivery
Send Flowers and Cakes Ajmer on Right time
Send Flowers to Ajmer: Ajmer is a beautiful city and is known for the holy dargah that has been fulfilling the wishes of many followers and devotees since ages. It is a small and a bustling city with people being enthusiastic and full of energy. A lot of people have resorted to ordering cakes and flowers from different parts of the country to this city and myflowergift.com seem to be the most appropriate choice. With the promise of 24 hours service and fast, affordable deals, one can find numerous varieties of cakes and flowers here. Online Sending Flowers Roses, lilies, carnations, daisies, sunflower, gladiolas etc can be found very easily on the website. All the flowers are great in quality; they are freshly delivered and can be presented in so many fancy ways.
Send Cakes to Ajmer: You can also customise flower presentation in vases, wraps, tissue and laces. You can also choose from a multitude of cake options that would surely serve the purpose of gifting your loved ones and will make things simpler on the various occasions on which you need to address your loved ones again. Myflowergift.com has multitude of options that could just go right for any occasion, you can order from black Forest cake, strawberry cake, red velvet cake, tiramisu cake, vanilla, chocolate truffle cake, blueberry cheese cake, pineapple cake, butterscotch cake, cartoon cake, kid's cake, 5 star cakes chocolates and many more flavours that can make your loved ones happy. You can even customise these cakes and can order at affordable rates.
Festival Special:
Now begins the season of festivals and you can gift so many flowers and cakes to your loved ones, Dusshera is commencing soon and you can send gifts and flowers to your loved ones, the coming months are bringing us lot of celebrations and so much fun, get ready to celebrate with your loved ones. You can send flowers easily and so fresh just in a click, Mother's day, Father's day, women's day, Rakhi, Diwali, Holi, Christmas, New Year, Eid, Friendship day etc. Apart from sending on other happy occasions, you can send these on Birthday Cakes, anniversary, thank you, Sorry, condolence, romance, get well soon , wreath, new-born. There are many things that can make your loved ones happy and gifting is one of them, after all what other way could be there to make your loved ones happy? You can show your emotions in the best possible manners with cakes, flowers and can spread simple joys of life so easily. Opt for online delivery, which is quick, fast and makes the best deals in various possible ways. The ease of deals is in your hands and you can make the most of them.
You can create so many blissful moments for you and your loved ones easily because nothing can replace happiness of gifts that come out of affection. . Myflowergift.com has multitude of options that could just go right for any occasion, you can order from black Forest cake, strawberry cake, butterscotch and so many other gifts. Create blissful moments 24*7.
Our Store Address33/15, Bengali Gali, Kutchery Road, Hathi Bhata, Ajmer, Rajasthan 305001
What are you looking for?

Our Recommendation
Recommended for You
#Testimonial
From Happy Customers

Madhu
wrote on
September 02, 2019

Saroj
wrote on
UAE August 27, 2019

Jaya
wrote on
August 26, 2019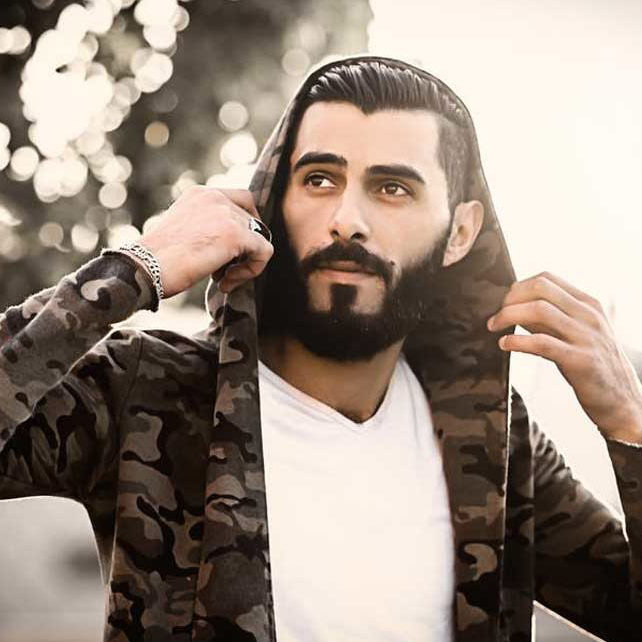 AMIT MEHRA
wrote on
CANADA August 26, 2019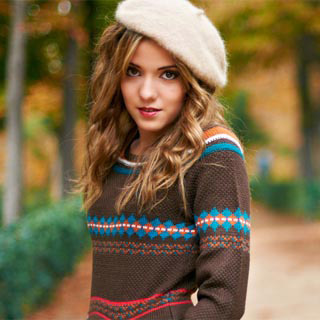 Jyoti
wrote on
August 22, 2019