Send Flowers to Dhule
Now, you can make your loved one's day more special by sending cakes, flowers and other gift items online at an affordable rate. We, at Myflowergift.com can help you in choosing the best gift for you. Moreover, we also assist the gifts to get delivered in no time. We have expert professionals who can make the delivery of gifts in no time.
Why choose us
• Wide varieties of Cakes combos
• Fresh and beautiful flower bouquets
• Quick delivery and free shipping
• Mid Night and On time Delivery
SEND FLOWERS TO DHULE On right time
Dhule is an organized and developed city in the state of Maharashtra. It is equipped with the entire modern infrastructure and every facility for a good living. A well- connected city that has good facilities for the residents and facilities like door delivery from various gifting websites like myflowergift.com. In a matter of a few clicks, you can greet your loved ones in the best possible manner. Faster delivery, value for money and on time birthday cake delivery, every occasion gift delivery is an easy job from the online gifting partner.
You send gifts on Mother's day, Father's day, Women's day, Rakhi, Diwali, Holi, Christmas, New Year, Eid, Friendship day. You can also pick delicious cakes, flowers and chocolate boxes for your loved ones. With 24 hours service and free servicing, you can order your gifts and cakes online any time you want. If you do not know what you are looking at, then you can go for half kg cake, 1 kg cake , Black Forest cake, strawberry cake, red velvet cake, tiramisu cake, vanilla, chocolate truffle cake, blueberry cheese cake, pineapple cake, butterscotch cake, cartoon cake, kids cake, 5 star cakes chocolates, Mix fruit basket, dry fruits , gift hampers, flower bunch, flower basket, exclusive arrangement, flower vase, teddy bear, soft toys, 2 store cake, tier cake etc. With the option of sending birthday cake delivery online, you can be sure that your wishes will reach your loved ones at the right time. Buy flowers, cakes, gifts, sweet boxes online and send them to your friends in Dhule.
You can plan a very good time for your loved ones and you can select your timings at 12, and make the celebration very special. You can opt to select a variety of things like a beautiful multi-story flower arrangement of roses or lilies that will just win the heart of your loved ones. Any occasion or event needs a celebration, your relationship and the overwhelming and charming spirit of it lets you bask in zest and love. There is so much to celebrate in life, you can take your love and relationships to greater heights. Myflowergift.com is fully equipped with unique buying options, there is so much that you will be delighted by seeing the number of varieties that these online florists have for the various occasions. While you aren't fixed about the gift you need, you can definitely order from here. You only need to select your gifts and just make the online payment with easy online practices. There is nothing much beyond the happiness of your loved ones and you can always live up to their expectations.
In Republic of India nothing can abundant surpass the aesthetic value of flowers as gifts and utterly nothing else is capable of expressing human emotions in purer and finer terms. Build a selection from an astonishing reasonably flowers, bouquets and floral arrangements to Send Flowers to Dhule In Maharashtra and best categorical your love and different tender emotions from a distance. But it never all feeling and additionally the Online Flower Delivery services are excellently helpful in monetary terms too. Most flowers, even the rare ones that area unit out there with them throughout the year area unit really cheap and as long as you avail their free delivery, you are truly aiming to save money a minimum of.
Choose an exquisite combination containing white bulbous plant flowers, purple colored asters and inexperienced Hypercom. Typically this can be often placed inside a yellow colored bud jar. Red carnation flowers stemmed red roses and white bulbous plant flowers placed terribly very clear fabulously shaped glass jar. Purple roses, white lilies and lavender bulbous plant unbroken on terribly very purple colored flute shaped glass jar. Orange lilies and twelve peach roses combined on terribly very matte jar might be a spectacular show which can be precocious as day of remembrance flowers whenever occasion demands. Orange and red combination roses, with red and orange bulbous plant flowers and blue flower unit a stunning mixture that wins hearts once they're placed on terribly very pretty clear glass jar. Flowers delivery in Dhule would possibly contain white Asiatic bulbous plant flowers, purple sea lavender and pink roses. These flowers are unbroken terribly very glass cylindrical jar that's lined with Ti leaf for one more result. Beautiful combination of red roses and red carnations unbroken on terribly very clear glass jar is one in each of the only gifts to supply to husband and wives for celebration of this happy day on.
We can deliver on festivals like below listed as
You can additionally Send Cakes To Dhule, chocolates, combine fruit basket, dry fruits or teddy in every size with flowers. Select cheese cake combined with a surprising bouquet of fifty red roses that wrapped in wrapper paper and attached ribbons. Florist in town containing paste cheese cake with a mix flower rose bouquet terribly very glass jar. Acquire a German cake that works fantastic with an exquisite bouquet of mixed bulbous plant flowers. Chocolate marble spherical cake is associate different attention-grabbing and delicious choice for effort as each day of remembrance acknowledgment. This can be combined with an exquisite twelve yellow rose bouquet for making the only impressions.
Why are you waiting currently only one click and select your favorite one and do Online Delivery Of Gifts In Dhule through Myflowergift.comand build your day unforgettable.
What are you looking for?

Our Recommendation
Recommended for You
#Testimonial
From Happy Customers

Madhu
wrote on
September 02, 2019

Saroj
wrote on
UAE August 27, 2019

Jaya
wrote on
August 26, 2019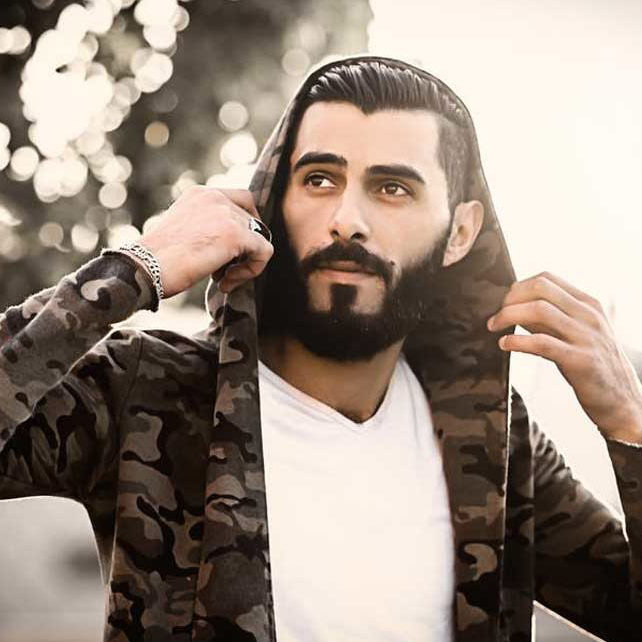 AMIT MEHRA
wrote on
CANADA August 26, 2019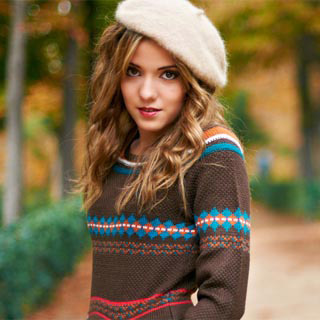 Jyoti
wrote on
August 22, 2019