Does your relative stay in Lonavla whom you want to send his favourite cakes? No worries. With Myflowergift.com, you can actually do this now very easily. Simply log to the website and select the cake that your relative love to have. Within a short span of time, the cake will be delivered to them
Why choose us
• Wide varieties of Cakes combos
• Fresh and beautiful flower bouquets
• Quick delivery and free shipping
• Mid Night and On time Delivery
Send Flowers to Lonavala on your friend birthday
Send Flower to Lonavala :A lovely and extremely popular hill station situated near Maharashtra, it is one of the most popular spots for tourists and has been a great shooting attraction for the Bollywood filmmakers. A much awaited place to go in the top list of the travel buff. It is a great place to live in and is well connected to the outer world online and offline both. It is near Mumbai and is influenced by the market there and now a days it possesses the traits of both an uptown market and a hill station. You are really lucky if you have your loved ones living in such a place.
You can double the joys in their life by sending them some awesome gifts that are easily available online from florists like Myflowergift.com. The online florist is well connected to these cities and supplies a huge range of beautiful flowers and cakes. Lonavala is a place blessed by nature's beauty and is a very popular spot among youngsters. Myflowergift.com is the perfect website and acts as a one stop solution to all your gifting needs. You can order delicious and scrumptious cakes in any flavour you like, gorgeous flowers in any of the varieties you prefer like roses, orchids, lilies, daises and so much more.
Online Flower Delivery in Lonavala You can easily order lovely chocolates packaged in fancy gift wraps and tissue clothes and can sent to the city of Lonavala. Go for cake and flower combo, go for chocolates and flowers combo, you can also choose budget combos or special combos and many other pocket friendly varieties that may just be easy in your budget. Celebrate the occasions of your loved ones by means of gifting and make sure you add much joy to your loved one's life and to your life by sending gifts in the city of Lonavala. Start paying attention to good things in life. Never be over occupied in your work and always take time to greet your loved ones. You can make yourself felt present amongst your loved ones by making good gifting choices. An array of flowers, cakes, sweet boxes, chocolate boxes and other gifts await your click.
Now you can send gifts on Mother's day, Father's day, Women's day, Rakhi, Diwali, Holi, Christmas, New Year, Eid, Friendship day. You can also pick delicious cakes, flowers and chocolate boxes for your loved ones. There is so much ease associated with online gifting. You can now send anytime you wish to send with 24 hours service and free servicing, you can order your gifts and cakes online any time you want. If you do not know what you are looking at, then you can go for half kg cake, 1 kg cake , Black Forest cake, strawberry cake, red velvet cake, tiramisu cake, vanilla, chocolate truffle cake, blueberry cheese cake, pineapple cake, butterscotch cake, cartoon cake, kids cake, 5 star cakes chocolates, Mix fruit basket, dry fruits , gift hampers, flower bunch, flower basket, exclusive arrangement, flower vase, teddy bear, soft toys, 2 storey cake, tier cake.
Flower Delivery in Lonavala
,
Online Bouquet Delivery In Lonavala
,
Order flower Online Lonavala
,
Flowers Online Lonavala
,
Send Bouquet Online Lonavala
,
Lonavala Flowers Delivery
,
Flowers Delivery in Lonavala
,
Delivery of flower in Lonavala
,
Sending flowers In Lonavala
,
Flowers bouquet Delivery in Lonavala
,
Deliver flowers to Lonavala
,
Flowers to Lonavala
,
Cake Delivery in Lonavala
,
Online Cake Deliver in Lonavala
,
Online Cake Delivery
,
Online Delivery of cakes
,
Online Cake order in Lonavala
,
Deliver cakes in Lonavala
What are you looking for?

Our Recommendation
Recommended for You
#Testimonial
From Happy Customers

Madhu
wrote on
September 02, 2019

Saroj
wrote on
UAE August 27, 2019

Jaya
wrote on
August 26, 2019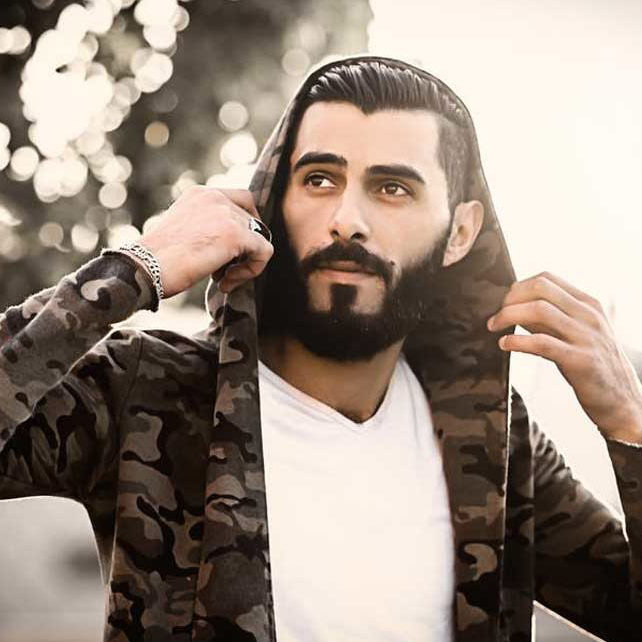 AMIT MEHRA
wrote on
CANADA August 26, 2019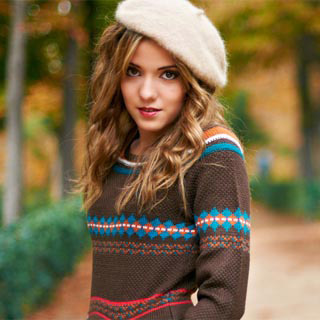 Jyoti
wrote on
August 22, 2019