Send flower to Rae Bareli
Myflowergift - Online delivery of flowers, cakes and gifts is easier with myflowergift.com & you can make your loved ones happy with gifting. The professional delivery by online florists can let you send these awesome gifts in across 400 Indian cities and you can get the best deals here.
What are you looking for?

Our Recommendation
Recommended for You
#Testimonial
From Happy Customers

Madhu
wrote on
September 02, 2019

Saroj
wrote on
UAE August 27, 2019

Jaya
wrote on
August 26, 2019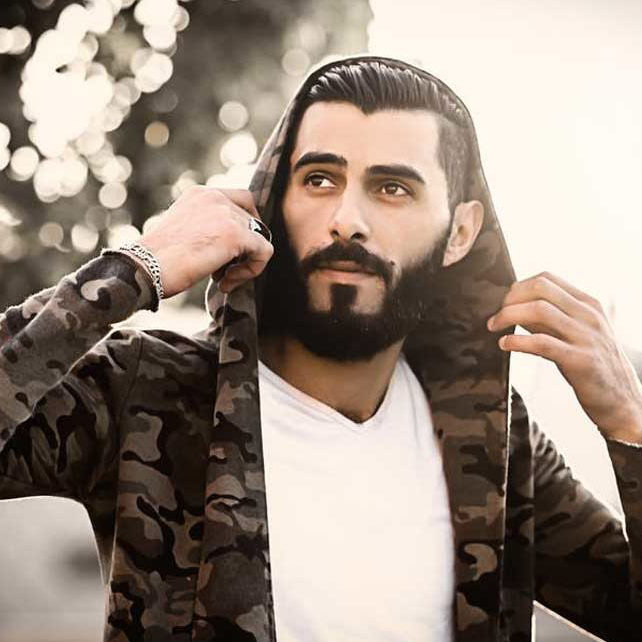 AMIT MEHRA
wrote on
CANADA August 26, 2019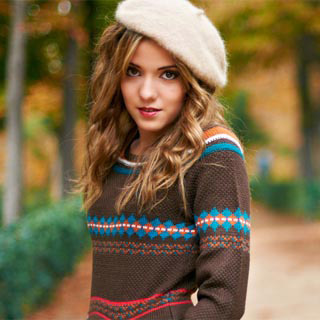 Jyoti
wrote on
August 22, 2019